Welcome to Cheng's "Hydro-GeoResources & Environment"!
The research of my group focuses primarily on fluid flow and contaminant transport (i.e., water, oil/hydrocarbons, solutes)
in the Environment and in natural / engineered porous media over different scales (e.g., Water-Energy-Food nexus).
My graduate and undergraduate students primarily conduct field-/lab-/computer-based research that involves one or more of the following basic components: field mapping/data collection of hydrologic systems, hydro-geological data analysis, lab water and/or porous media analysis, GIS and/or numerical analysis of hdyrologic systems. Data collected serve to answer questions related to water flow and contaminant transport fate and remediation processes, groundwater-surface water interactions, and groundwater (quantity/quality) interactions with eco-systems.
Join MS Graduate Programs (OCES , AESS, CIVE)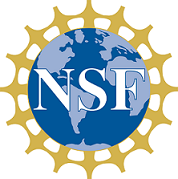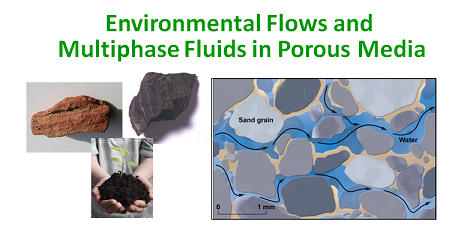 Prospective Students

I am always looking for highly motivated students who are passionate about applied environmental geosciences and engineering (applied groundwater hydrology, contaminant transport, and environmental remediation). Numerous graduate support are available. I would love to talk to you about my active research projects or about your own research interests.



Before applying through graduate college portal, please email me for further information.

Current available positions (graduate and undergrad)
1. Water Resources and Groundwater Hydrology [PDF]
2. Environmental Remediation (soil & groundwater)
3. Climate-Smart Water Management



---