I am an applied econometrician who is fascinated with working with data to draw inferences and explore economic questions. Most of my research focuses on studying demand, as well as explaining pricing and interactions in markets with individual level data. I have empirical and theoretical work on various aspects of pricing, including pricing under uncertainty, peak-load pricing, dynamic pricing, refund contracts, dynamic price discrimination, spatial competition, asymmetric pricing, bundling, loyalty programs, and explosiveness and bubbles.
Many of the tools and insights in my work to understand pricing and demand uses data from airlines. I also explored other markets, including contributions to explain behavior in real estate markets and investments. I am also interested on peer-to-peer lending markets and information systems.
I obtained my PhD in Economics from Texas A&M University. I am currently the Vice President and President-elect of the Society of Bolivian Economists as well as the PhD Program Director and Professor of Economics in the Robert C. Vackar College of Business & Entrepreneurship at The University of Texas Rio Grande Valley. I regularly teach undergraduate and PhD econometrics classes.
Please use this website to find the links to my research papers and learn about my teaching. Thank you for taking the time.
Industrial Organization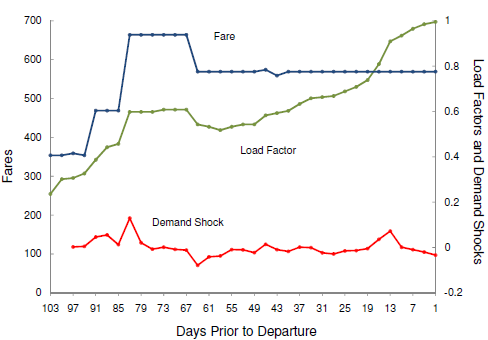 Most of my work in Industrial Organization aims at modeling interactions in markets to estimate demand and explain pricing decisions. [Learn More]
Real Estate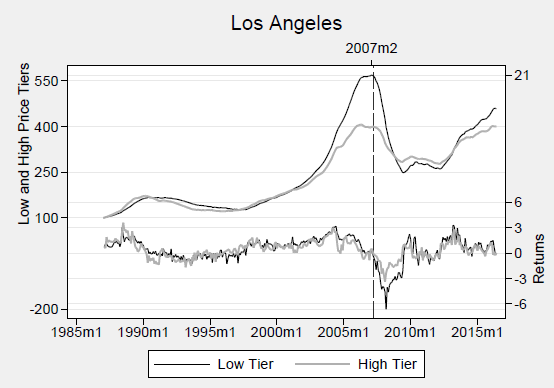 In Real Estate my work focused on modeling home buyers' behavior and the identification and dynamics around pricing bubbles. [Learn More]
Investments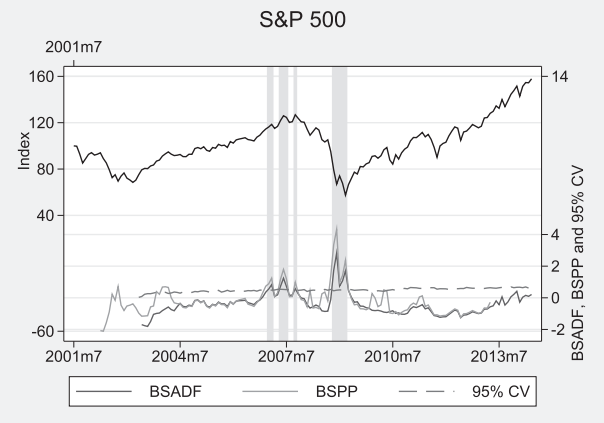 In Investments I touched issues such as investors' uncertainty and sentiment, international diversification, and proposed two tests for pricing bubbles. [Learn More]
Peer-to-peer Lending